The Head of the Department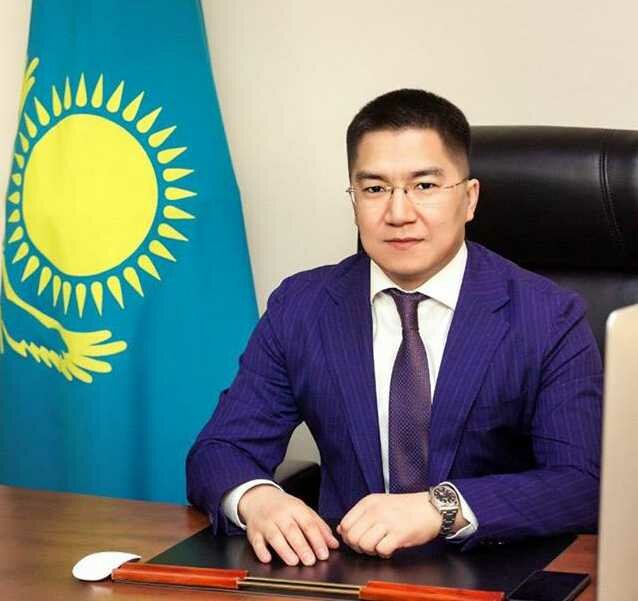 Mazhagulov Bolat Baurzhanovich
Ask a Question

(Қазақша) Қазақстан Республикасы Президентінің Қазақстан халқына ант беру рәсімі өтті...
Sorry, this entry is only available in Kazakh and Russian.

Saniya Temerkhanova Has Become the Winner of "Qazaq Aruy – 2019" Contest
18 candidates from all over Kazakhstan have been competing for the title of the most beautiful lady in the cou...

Nauryz Meiramy Celebrations Have Been Started in the Suburban Residential Areas of Astana
Yesterday, on March 19, the celebrations in honor of the grand spring holiday of Nauryz Meiramy were continued...

The Capital's Chess Players with Disabilities Have Won 3 Medals at the Championship of the Country
The Chess Championship of the Republic of Kazakhstan among the disabled with visual impairments and musculoske...

Events Poster: Places to Visit This Week
The official website of Astana Akimat is presenting the weekly plan of events in the institutions of culture a...