The Head of the Department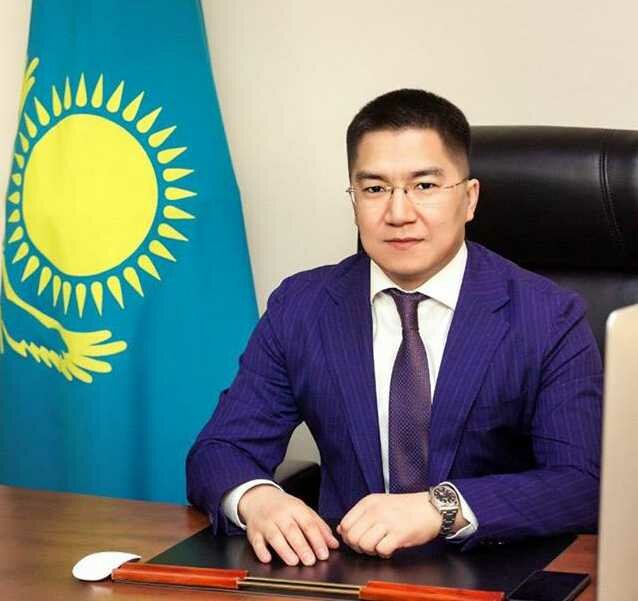 Mazhagulov Bolat Baurzhanovich
Ask a Question

(Қазақша) «Астана» Концерт залында Фариза Оңғарсынованың шығармашылығына арналған музыкалық әдеби кеш өтеді...
Sorry, this entry is only available in Kazakh and Russian.

Kazakhstan Speed Skating Championship Is Being Started in "Alau"
On January 17-18, 2019, "Alau" Ice Palace will be hosting the Speed Skating Championship of Kazakh...

International Snow Day Will Be Celebrated in Astana
On Sunday, January 20, Astana will join the celebration of International Snow Day. This day is annually celebr...

The Capital's Athletes Have Won 1 Gold and 2 Silver Medals at the Cup of the Republic of Kazakhstan in Athletics
On January 13, the Cup of the Republic of Kazakhstan in athletics was completed in the city of Ust-Kamenogorsk...

Two Trainees of the Capital's Hockey School Were Included in the National Team
During the period from January 12 to January 19, the Spanish city of Jaca is hosting the qualifying round of t...